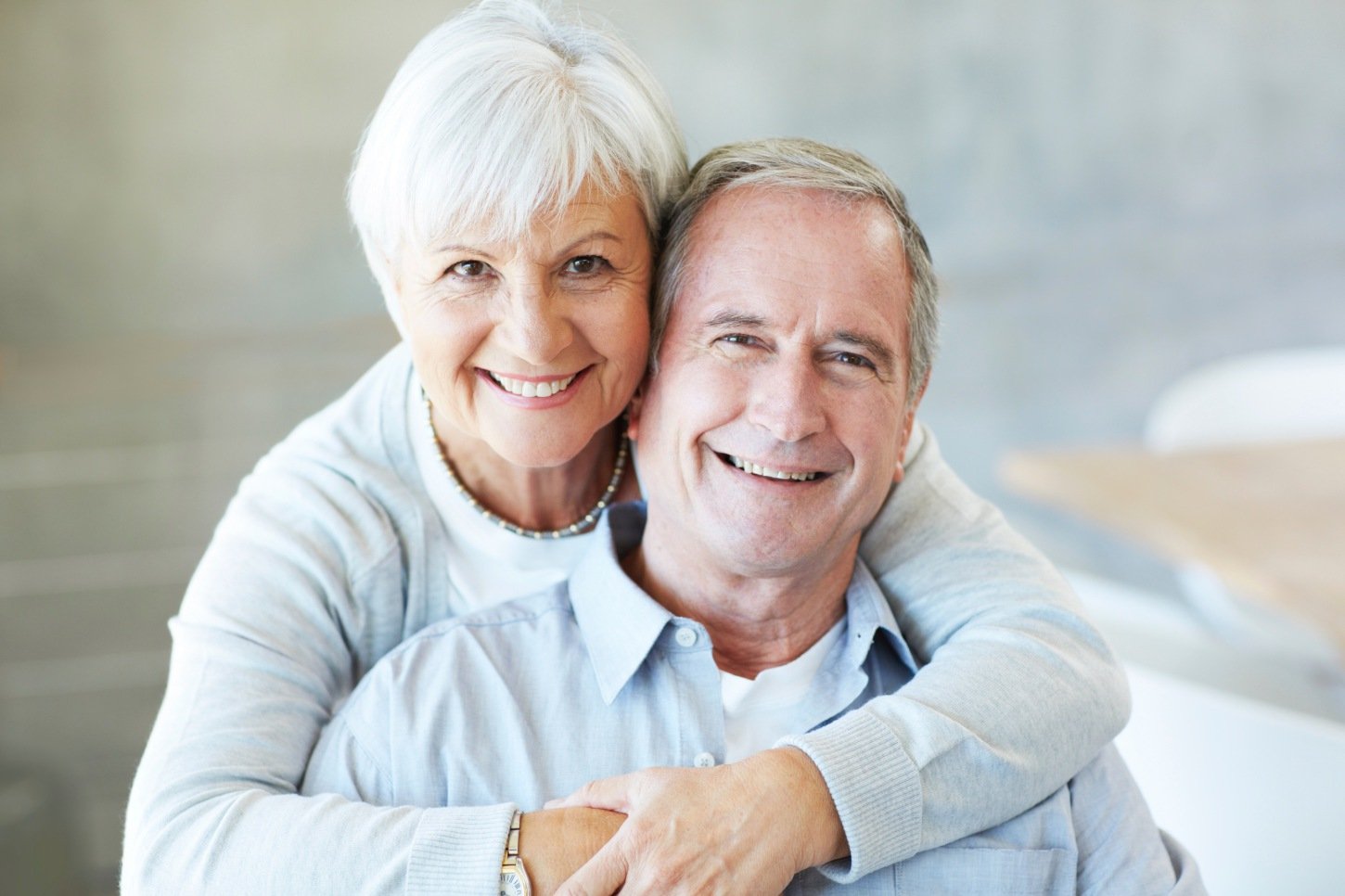 South Florida's
Home Care Provider​

Call or Contact Us Today to Schedule Your Free In-Home Assessment

561-417-5595
Family-Owned  ​and Operated

​​

At Helping Hands of South Florida Home Care, our goal is to help enrich the lives of our patients. We understand that one solution does not fit every situation so we take the time to listen and learn about each patient's needs and preferences. This enables us to tailor an in-home personal care program that maximizes independence and dignity. 
Understandably, most patients prefer to stay in the familiar comfort of their own homes - This is more doable than you may think. 
We provide in-home personal care services ​​
7 Days a Week​

We accept traditional Medicaid, and most Medicaid-based insurances.
            We also accept private pay. A current list of insurance plans is listed below.
If you have a specific question regarding accepted insurance  please contact us.

​


Please check back often as new insurance companies are added regularly.
​​
​
​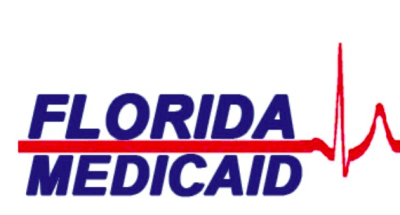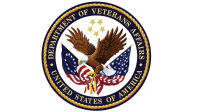 Veterans

and 

Surviving Spouses

We Are ​​​Making the Difference in Home Care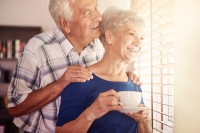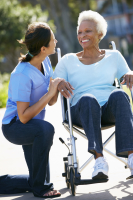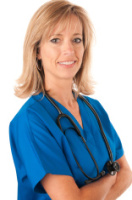 ​We believe that effective in-home care begins by understanding the specific needs of each patient.  At Helping Hands, we provide tailored care services with a special emphasis on the well-being and requests of each patient.
We believe in providing reliable and cost-effective in-home personal care services that meet the needs of our patients.  We value the importance of reliable care that takes place in the least restrictive environment - the home.​
We believe that effective care is founded on compassion and understanding.  We strive to provide leading in-home personal care services that are respectful, courteous, and compassionate.
​​Serving all of Palm Beach, Indian River, Martin, Okeechobee, and St. Lucie Counties
33402 33401,33404,33403,33406,33405,33408,33407,33410,33409,33412,33411,33414,33413,33416,33415,33418,33417,33422,3342133425,33424,33427,33426,33429,33428,33431,33430,33433,33432,33435,33434,33437,33436,33438,33440,33445,33444,33446,33454,33458,33460,33462,33461,33464,33463,33465,33468,33467,33470,33469,33474,33476,33478,33477,33480,33483,33486,33484,33488,33487,33496,33493,33498,33497,33499,33473,33449,33472,34974,34991,34990,34994,34992,34996,34995,33455,34997