Family-Owned and Operated
Helping Hands of South Florida Home Care is a licensed, family-owned and operated home care agency serving
all of Palm Beach, Indian River, Martin, Okeechobee, and St. Lucie Counties
.  
We have more than 12 years of experience in health and elder care and 10 years of experience in home care ownership and agency management.  Let our experience and dedication to excellent care make a difference for you.
Our Vision: To be the home care provider of choice in the communities that we serve.
At Helping Hands of South Florida Home Care, we value family, and we are committed to enriching the lives of our patients.  

We strive to build long-term relationships through a dedication to compassionate, tailored, and reliable in-home personal care services.  

We focus on meeting the individual and specific needs of our patients and operating with integrity and excellence.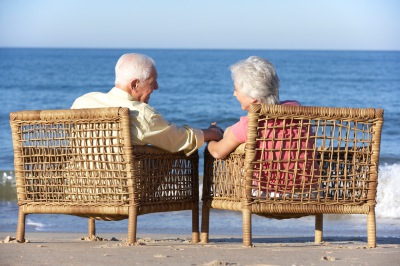 33402 33401,33404,33403,33406,33405,33408,33407,33410,33409,33412,33411,33414,33413,33416,33415,33418,33417,33422,3342133425,33424,33427,33426,33429,33428,33431,33430,33433,33432,33435,33434,33437,33436,33438,33440,33445,33444,33446,33454,33458,33460,33462,33461,33464,33463,33465,33468,33467,33470,33469,33474,33476,33478,33477,33480,33483,33486,33484,33488,33487,33496,33493,33498,33497,33499,33473,33449,33472,34974,34991,34990,34994,34992,34996,34995,33455,34997