Our success is based on employing the very best aides who are committed, reliable, and compassionate.

We are always looking for compassionate and dediacted aides.​​

If you have at least two years of experience and a heart to help others, please contact us using the form below.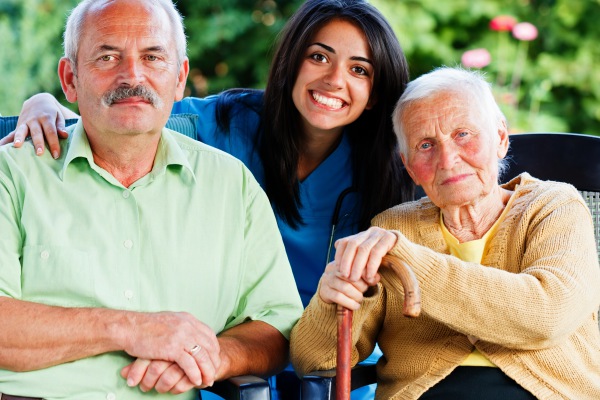 BECOME PART OF OUR TEAM
Thank you for your interest in a career opportunity with
Helping Hands of South Florida Home Care. 
33402 33401,33404,33403,33406,33405,33408,33407,33410,33409,33412,33411,33414,33413,33416,33415,33418,33417,33422,3342133425,33424,33427,33426,33429,33428,33431,33430,33433,33432,33435,33434,33437,33436,33438,33440,33445,33444,33446,33454,33458,33460,33462,33461,33464,33463,33465,33468,33467,33470,33469,33474,33476,33478,33477,33480,33483,33486,33484,33488,33487,33496,33493,33498,33497,33499,33473,33449,33472,34974,34991,34990,34994,34992,34996,34995,33455,34997